You can end your subscription by disabling renewals in My Account.
If you disabled the automatic renewal of your subscription before the renewal date, your subscription will automatically expire at the end of your current subscription period.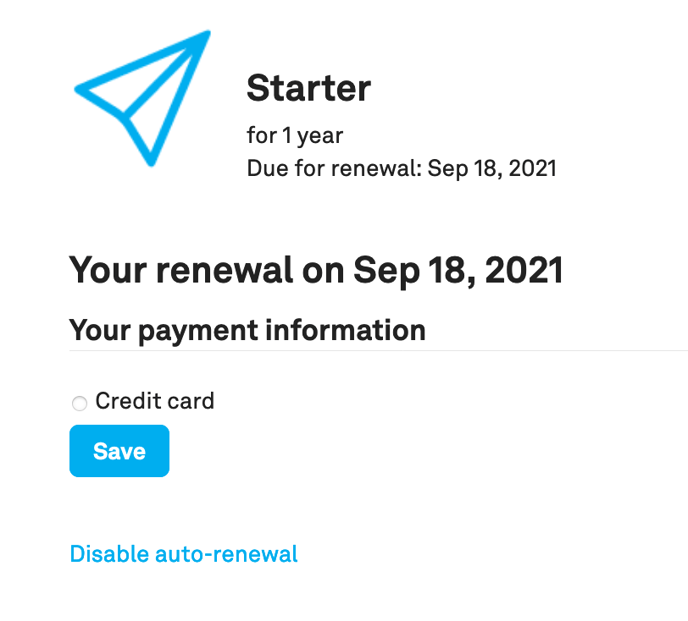 Simply click on Disable auto-renewal in My Account, as shown in the image. No additional cancellation is necessary.
We will send you a reminder shortly before your subscription ends or renews with a link to your renewal settings. You can manage your renewal settings at any time in My Account. Please remember to disable your automatic renewal at least one day before the date of your scheduled renewal.
If you disabled your auto-renewal and wish to reactivate it, please follow the same steps. The link will then be displayed as Activate auto-renewal. Recurring special offers or discounts are only applied to consecutive renewals.
App subscriptions must be managed directly via the app store. We are unable to cancel or refund in-app purchases. More information on managing app subscriptions is available here for iOS (Apple) and here for Android (Google).